WHO IS THE BURBANK GROUP?
When most people think 'Burbank', they think of Burbank Homes.
Burbank Homes is a huge part of the Burbank Group, with offices in Victoria, Queensland, South Australia, New South Wales and the Australian Capital Territory, and more than 30,000 happy customers across the Eastern seaboard - but the Burbank Group is about more than just home building.
With three home building companies - Urbanedge Homes, Burbank Homes and Eight Homes - plus subsidiary businesses including a land development company, licensed electrical and plumbing businesses, a finance company and many more, the Burbank Group offers a complete property and construction solution for customers.
For more information on the individual businesses under the Burbank Group umbrella, visit our Companies page.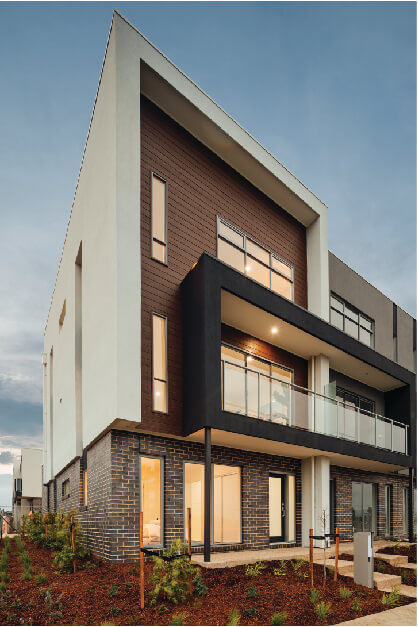 ---
Core values